Share This Blogpost: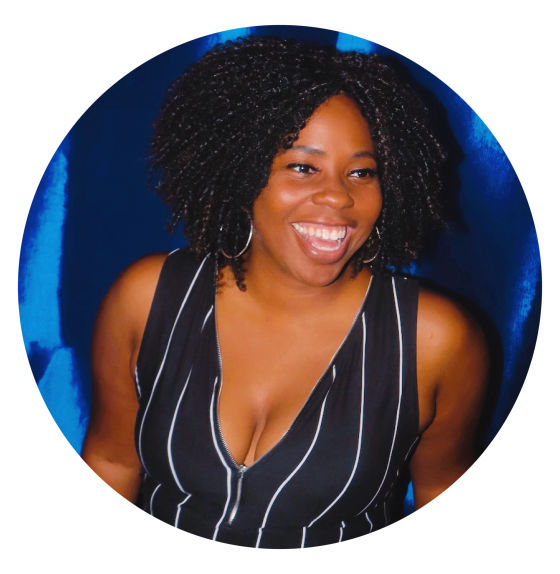 As a session singer, writer, and producer that has worked with over 200 clients to provide high-quality jingles, singles, features, nursery rhymes, and DJ drops, she currently spends her time engulfed in creating and marketing new music and helpful resources for creators. Her most recent creative collaborations include work with PBS Sound Field, Tribe of Noise, and the National Black Chamber of Commerce. Check out Yona's latest music releases on her Spotify, her Youtube and share the music if you like it!

If you are ever in need of singer, songwriter or song producer services for your music project or brand, see what Yona Marie can offer you on her song services page. As an Amazon Associate, Yona Marie earns from qualifying purchases. Amazon and other affiliate products are recommended to genuinely help readers and keep this site up and running as well.