House Music Quotes On Influence And Impact 
House music had humble beginnings that all started in Chicago's club scene in the 1980s. Since its conception, it has become one of the most impactful influences on dance and pop music genres. With heavy inspiration from disco and funk in the 1970s, this genre has so much flavor that underground and mainstream music lovers won't stop enjoying it any time soon. 
Here you'll find several quotes about the genre of house and how it has affected creators and consumers alike. Many quotes also touch on how House music has changed (for the worse, possibly) over the years compared to the sound it had with its very black and gay conception decades ago. What do you think about the shift over since the 80s? Hardcore House music fans will probably recognize a few of these quotes and might want to consider putting them on a T-shirt or piece of art to hang in their home! 
Quotes About House Music Beginnings 
"I loved all the black house music that was coming out of Chicago and New Jersey, which I just thought was really soulful." - Paul Weller
"America wasn't interested in the roots of house music because it was too black, it was too gay, it was all these things, and today it's made very sanitized and white." - Felix Buxton
House music originated in America, and it has always been around, but I guess it just got a tighter hold on Europe and other parts of the world. - Avicii
"It was a composition of a lot of disparate groups of people –gay, straight men, women, black, white, Hispanic. It was a polyglot of a lot of cultures and races and mindsets and orientations coming together in a very positive way…Everybody was getting off on it." - Vince Thomas
"The spirit of house music, electronic music, in the beginning, was to break the rules, to do things in many different ways." - Thomas Bangalter
Related Post: Interesting Quotes About R&B Music
Quotes About How House Makes You Feel
"House Music isn't black or white. It just is. It feels good & it feels right." - Frankie Knuckles
"House music has always been about peace, love, and unity - and I'm bringing the 2012 version of it." - Laidback Luke
"Not everyone understands house music; it's a spiritual thing; a body thing; a soul thing." - Eddie Amador
"Awash in the sounds of house, the dance venue becomes a small version of…a social 'utopia' where music and dance become vehicles of individual and collective affirmation and celebration. The social model of the church…in African American culture is adapted to a secular setting, which for many participants is comparable in style and dynamics to actual worship." - Kai Fikentscher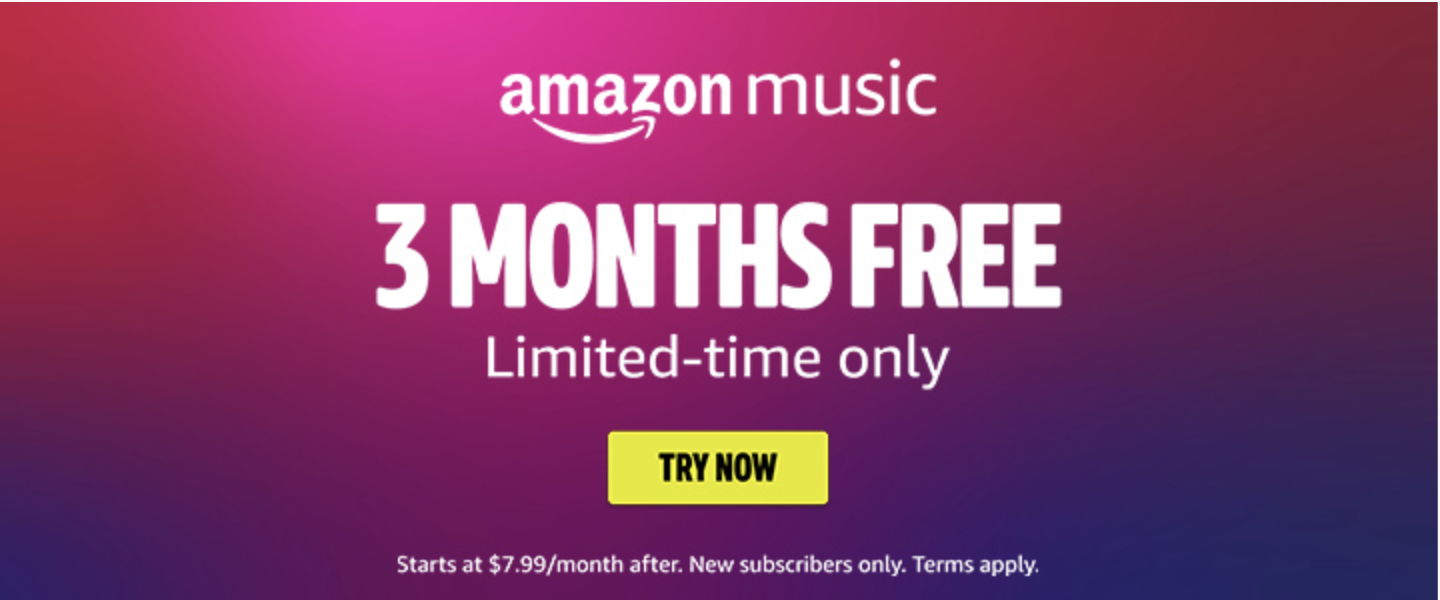 Quotes About Creating House Music
"In all the music that deals with experimental repetition, drum and bass, dub, various kinds of house music, there's always been a quality of atmosphere and ambiance." - Bill Laswell
"House is more than a word, more than a sound, more than four beats per measure. House is you, the one—reading, writing, listening to it, dancing, DJing, producing and loving it." - DJ Pierre
"House music is most easily recognized by the character and presence of its pulse, which is pronounced by an electronically realized kick drum. This concept is known as four-on-the-floor and is borrowed from disco music, house's precursor. That pulse, seemingly ever-present and ever-constant, actually fluctuates, often in minute increments within a range from 115-130 BPM. It represents the stable order, the structure against which individual freedom can be asserted." - Kai Fikentscher
Related Post: Quotes About The Genre Of Soul