Potential Costs Associated With Artist Development 
If you're planning to get signed to a label, you won't need to stress about the costs and methods of artist development all on your own. Just know that many labels want you to develop yourself as an independent artist first these days.
If you, like many new artists today, are realizing you need to go the independent route, you want to make sure you know what you'll need and how much it can cost you.
Most artists can't afford to cover all the bases, but covering a good portion of them can still do you a lot of good in the music world.
Some artists and bands find that they are able to cover certain aspects of artist development themselves. You may have a knack for visual art in addition to your musical talents, for example.
Or, you may be connected to people who are able to give lend you their creative services for a discounted rate.
This is where networking in the industry really comes in handy! But let's assume you will be paying for these services at full price for my list of possible costs below.
Related Post: What Is Artist Development And Where Can You Get It From?
Rehearsal Space
If you need a spot for you or your band to rehearse without any noise complaints or fear of being heard, you will need to rent out a spot that will charge by the hour or by the month.
These rates vary widely by location, but the average cost will run you around $30 per hour or $800 per month. Having a decent spot in a house that won't bother any neighbors can save you from spending money on this at all. 
Visual And Video Production
Most independent artists spend somewhere between $1000 and $20,000 on their music videos.
More successful indie artists may spend close to $50,000 for certain videos that have intense concepts and then spend significantly less amount for the majority of their other releases.
An example of an affordable music video from a very popular artist is Macklemore, an independent rapper who blew up pretty quickly in the early 2010s had a budget of $5000 for his video "Thrift Shop".
You will also want to have high-quality album art, single art, merch designs, social media banners, and photoshoots.
Album art and social media banners can be the most affordable, ranging from $5 to $500, with services from affordable freelancers.
Photoshoots can get pretty expensive, ranging from $50-500 an hour, depending on how talented and popular the photographer is. 
Studio Time And Audio Professionals
Some artists and instrumentalists have skills in audio engineering services, but most will need to pay for studio time, mixing, and mastering services.
Some genres, like pop and R&B, will also require artists to hire songwriters and producers. You may find yourself wanting to pay for a collaboration with a popular artist or band.
This is a part of artist development you don't want to skip if you want your music to have success once released.
Studio time can cost you an average of $70 an hour, while mixing and mastering can run you about $100-300 per song.
A songwriter or producer will likely want an average of $200 each for independent releases, while artist features can cost anywhere from $50 to $50,000+, depending on who you're looking to collaborate with.
The service you want to make sure to budget for is audio engineering. You may find that you have the talent and network to drastically reduce the cost of the rest. 
Creative Lessons
As an artist, you need to know how to have stage presence, get even better at your singing, rapping, or instrument skill, and learn the art of public speaking, and similar services.
If you're a pop artist, you may need to learn how to dance as well as sing. The cost of each lesson can cost you anywhere between $20 and $200 per hour on average, and you'll likely need to develop your skills in a few different aspects. This can add up pretty quickly!
Management And Booking
Managers and booking agents typically charge between 15 and 20 percent of the artist's earnings using a commission-only model.
This is very beneficial to artists and bands that don't have a huge budget to spend on marketing and promotion methods. Artists will only have to spend money after the manager has already gotten them opportunities and connections.
This payment model also makes it more difficult to secure a manager as they rarely take risks on artists and bands that aren't exceptional or full of amazing potential.
Managers will only deal with clients that they know can secure a ton of gigs/opportunities and do well in these avenues.
If you don't already have a history of successful performances and projects, you may want to get more experience first.  
Related Post: Find Music Managers Looking For Talent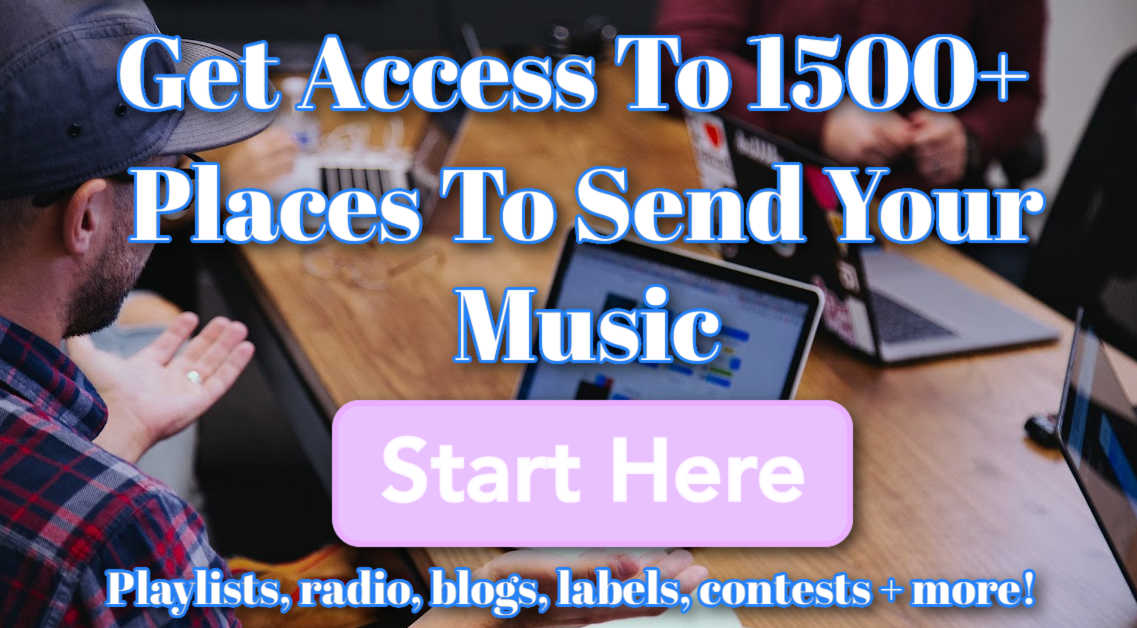 Business And Legal
The business side of artist development can include budgeting apps, copyright fees, royalty registration fees, and lawyer fees. Copyright and royalty registrations can be on the cheaper side, costing an average of $100 per song.
An entertainment lawyer can be hired by a music artist or band to help with contracts and legal advice for an average of $300 to 500 per hour. 
Marketing And Promotion
Marketing services have a huge range in costs for independent artists. For the most effective services, the average cost can be $10,000 per release.
This will include budgeting for PR placements, distribution services, pay-per-click advertising, radio advertising, email marketing, website management, social media management, and influencer promotion.
You will come across services with pricing and services that look promising and affordable, but they are often complete scams. For this reason, marketing and promotion can be the most challenging.